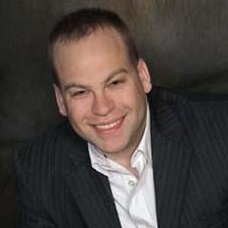 Asiago Fresh Herb Meatballs
Even the rookie cook can shine making these meatballs! You'll the dubbed THE meatball king or queen!
RECIPE:
allyskitchen.com/asiago-fresh-herb-meatballs/
1 lb. beef, ground 100% grassfed
1 lb. pork, ground
2 eggs, beaten
1 cup aged asiago cheese, chopped into pebbly texture
½ cup Greek yogurt, plain
1 pkg. (1.25 oz) onion soup mixture
1 cup breadcrumbs or saltines crushed finely
¾ cup fresh herbs, equal amounts of basil, oregano, flat parsley, lemon thyme + more for garnish
1 tsp. sea salt
1 tsp. coarse ground pepper
½ tsp. red chili flakes
¼ cup extra virgin olive oil
5-6 cups Marinara sauce, a very good organic brand
More Collections by
David
About
Snips is the first performance-based influencer marketing platform that empowers influencers with business tools to grow their audience and monetize their social networks, while enabling brands to run performance-driven influencer programs built on true measurability & scale.