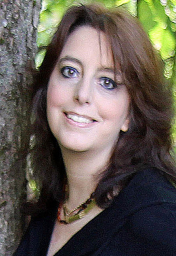 How To Make A Zipper Pouch Bag From A Placemat
Make a zipper pouch easily, even if you are a beginner. This is the perfect first sewing project for the novice. Placemats make it so easy.
More Collections by
Carolyn
About
Snips is the first performance-based influencer marketing platform that empowers influencers with business tools to grow their audience and monetize their social networks, while enabling brands to run performance-driven influencers programs built on true measurability & scale.