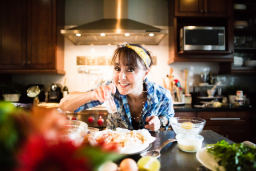 Orange Marmalade Spicy Drum Sticks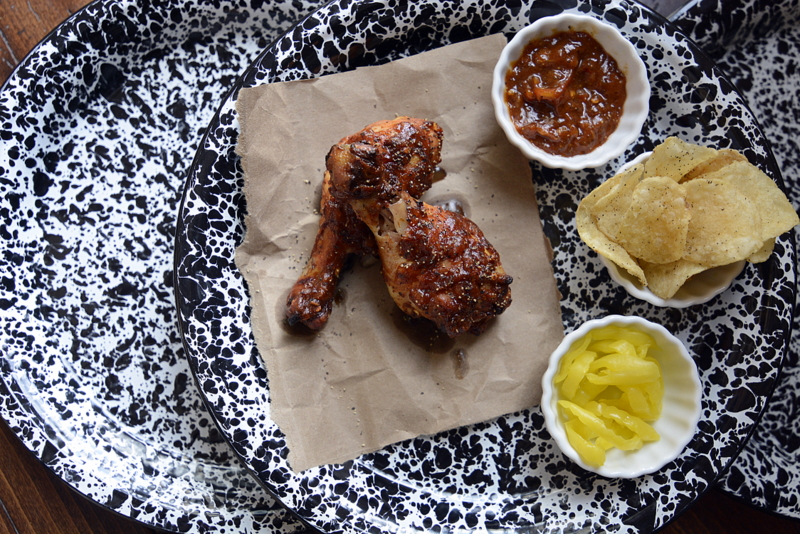 Food tastes so much better in beautiful serving dishes! And, I'm in love with enamelware!
More Collections by
Ally's Kitchen
About
Snips is the first performance-based influencer marketing platform that empowers influencers with business tools to grow their audience and monetize their social networks, while enabling brands to run performance-driven influencer programs built on true measurability & scale.