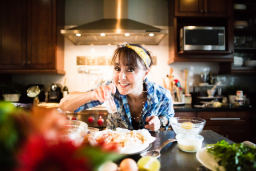 Orange Marmalade Spicy Drum Sticks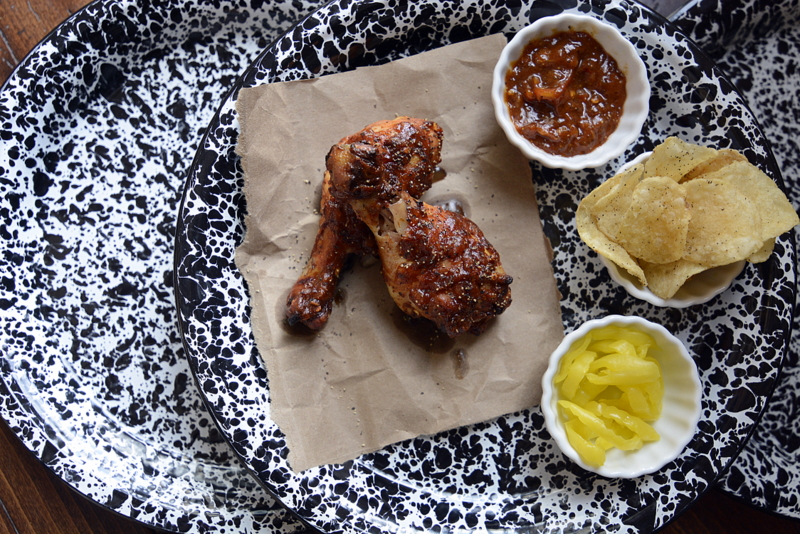 Food tastes so much better in beautiful serving dishes! And, I'm in love with enamelware!
More Collections by
ally
About
Snips is a revolutionary influencer marketing platform that allows influencers to curate, manage and monetize their social networks, while enabling brands to discover, manage, execute and accurately measure performance-driven influencer programs at scale.