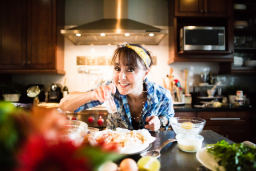 What I'd Like for Mother's Day!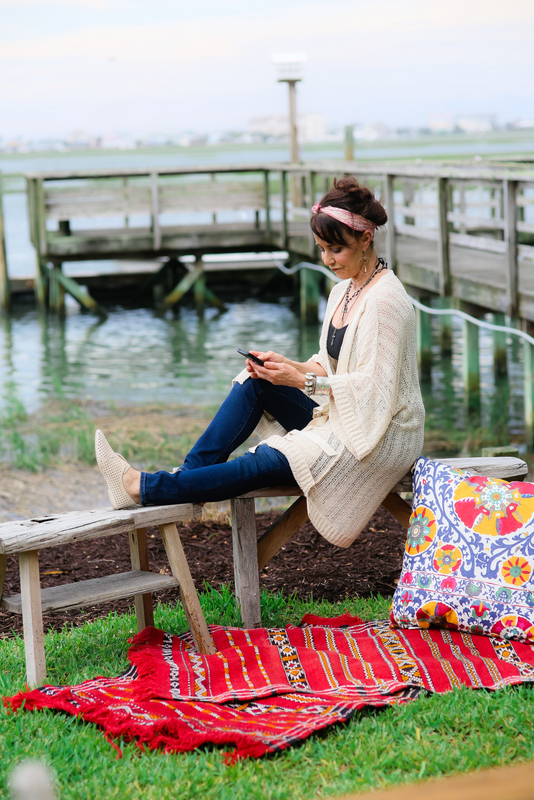 Scratching your head as to what to get Mama for Mother's Day? Well, scratch no more, here are some ideas from a Mom of many and a grandmama of more! I'd love getting anneeeee of these beautiful things!
More Collections by
ally
About
Snips is a revolutionary influencer marketing platform that allows influencers to curate, manage and monetize their social networks, while enabling brands to discover, manage, execute and accurately measure performance-driven influencer programs at scale.