Summer Shoe Collection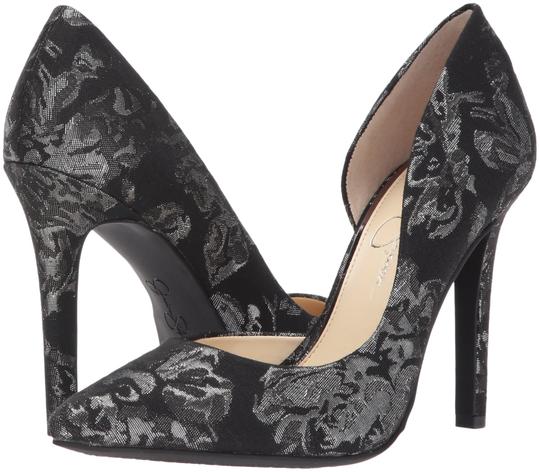 Summer shoe collection from today's hottest shoe designer.
About
Whether you're an occasional Tweeter, avid blogger, or just love to post pictures on Facebook, Sni.ps is simply the coolest influencer network. Now you get paid for the social value you create, just by sharing great content, promoting brands, or running online contests and giveaways.  And with the real-time analytics, it's the perfect tool to help you gauge your audience reach and better understand what appeals to them. Join the Snips influencer network today!