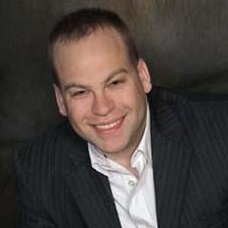 Healthy Vegan Taco Salad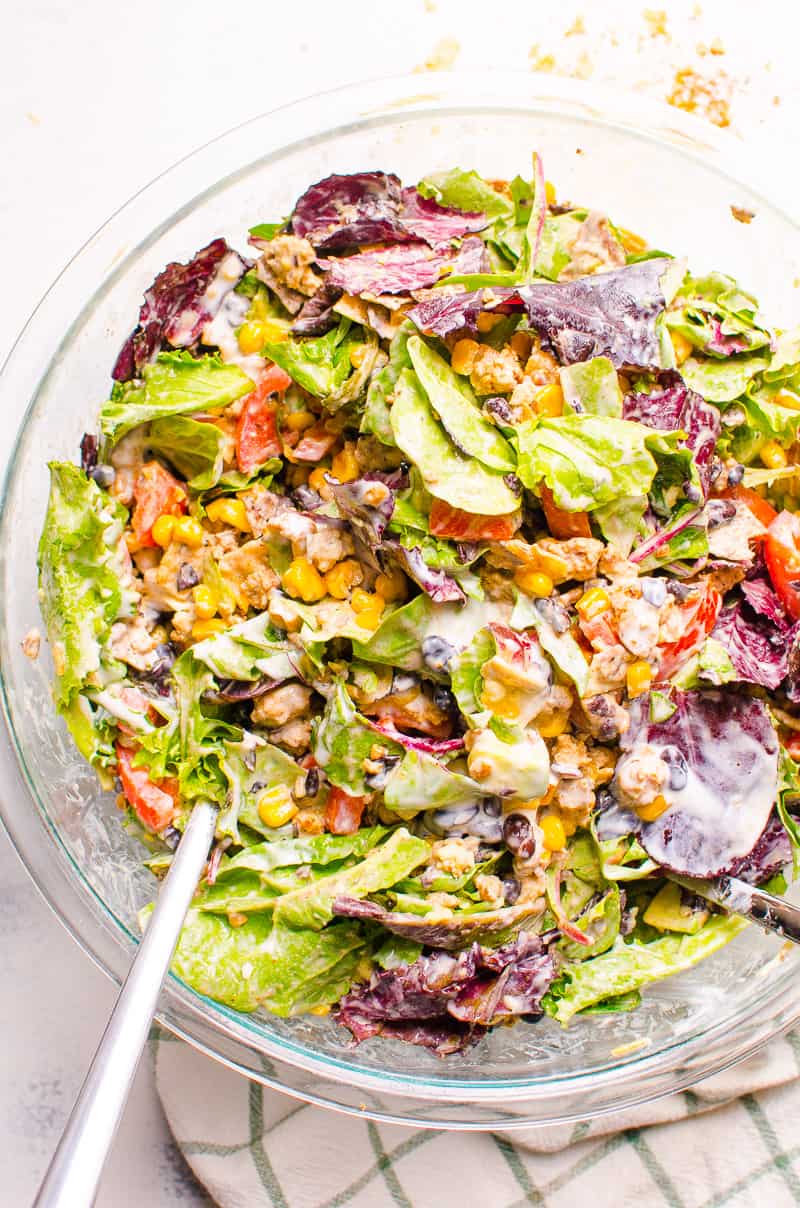 This healthy vegan taco salad is easy to make and sure to be a crowd pleaser!

Instruction: In a large salad bowl, add salad greens, arugala, black beans, tomato, avocado, corn, and tortilla chips. Preheat large ceramic non-stick skillet on medium heat and swirl oil to coat. Add vegan beef, 1 tbsp taco seasoning, and onion powder. Transfer to a salad bowl with other ingredients, and salt to taste. Drizzle plain yogurt over all ingredients combined into a salad bowl, and serve chilled.
More Collections by
David
About
Snips is the first performance-based influencer marketing platform that empowers influencers with business tools to grow their audience and monetize their social networks, while enabling brands to run performance-driven influencer programs built on true measurability & scale.