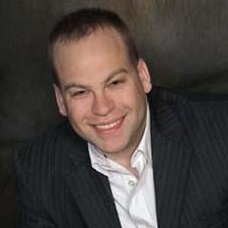 Fabulous Fruit Salad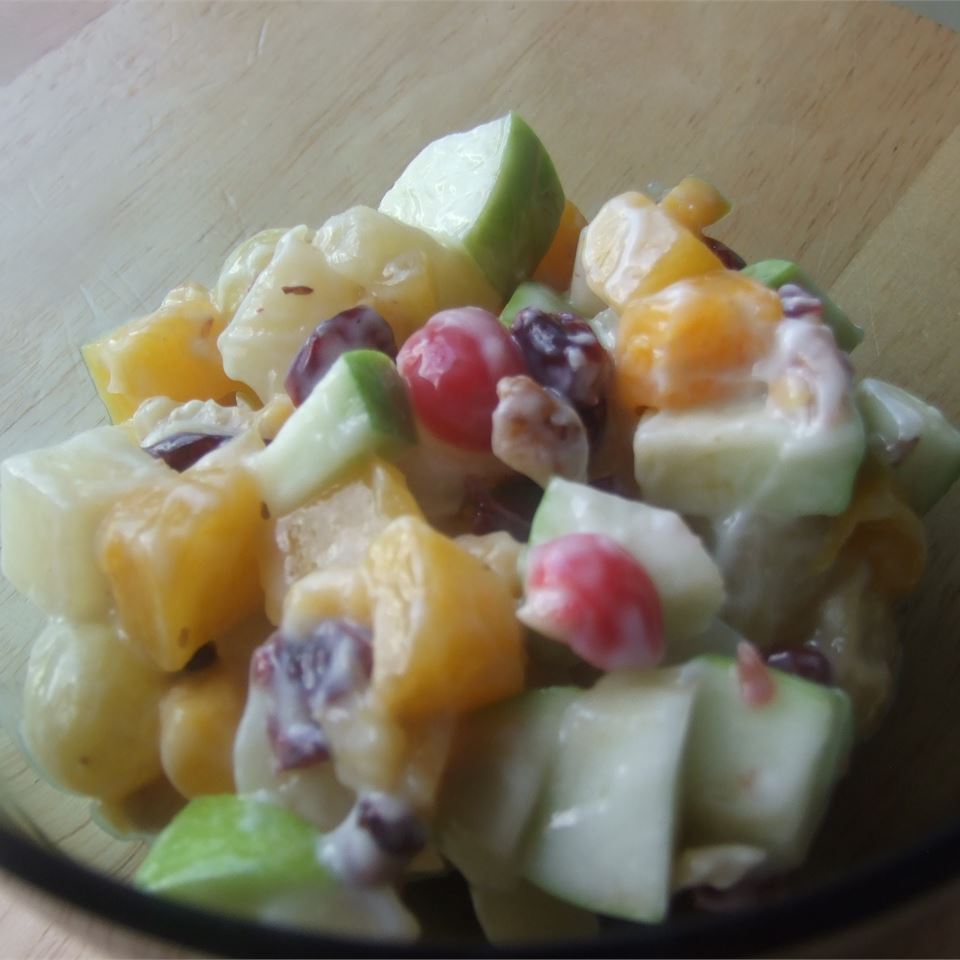 An easy, quick, and holiday-worthy fruit salad that is easily doubled.
---
INGREDIENTS
Serves 4
•
1 red apple, cored and chopped
•
1 Granny Smith apple, cored and chopped
•
1 nectarine, pitted and sliced
•
2 stalks celery, chopped
•
½ cup dried cranberries
•
½ cup chopped walnuts
•
1 (8 ounce) container nonfat lemon yogurt
---
DIRECTIONS
In a large bowl, combine red apple, Granny Smith apple, nectarine, celery, dried cranberries, and walnuts. Mix in yogurt. Chill until ready to serve.
More Collections by
David
About
Snips is the first performance-based influencer marketing platform that empowers influencers with business tools to grow their audience and monetize their social networks, while enabling brands to run performance-driven influencer programs built on true measurability & scale.