Mt. Tetanus Adventure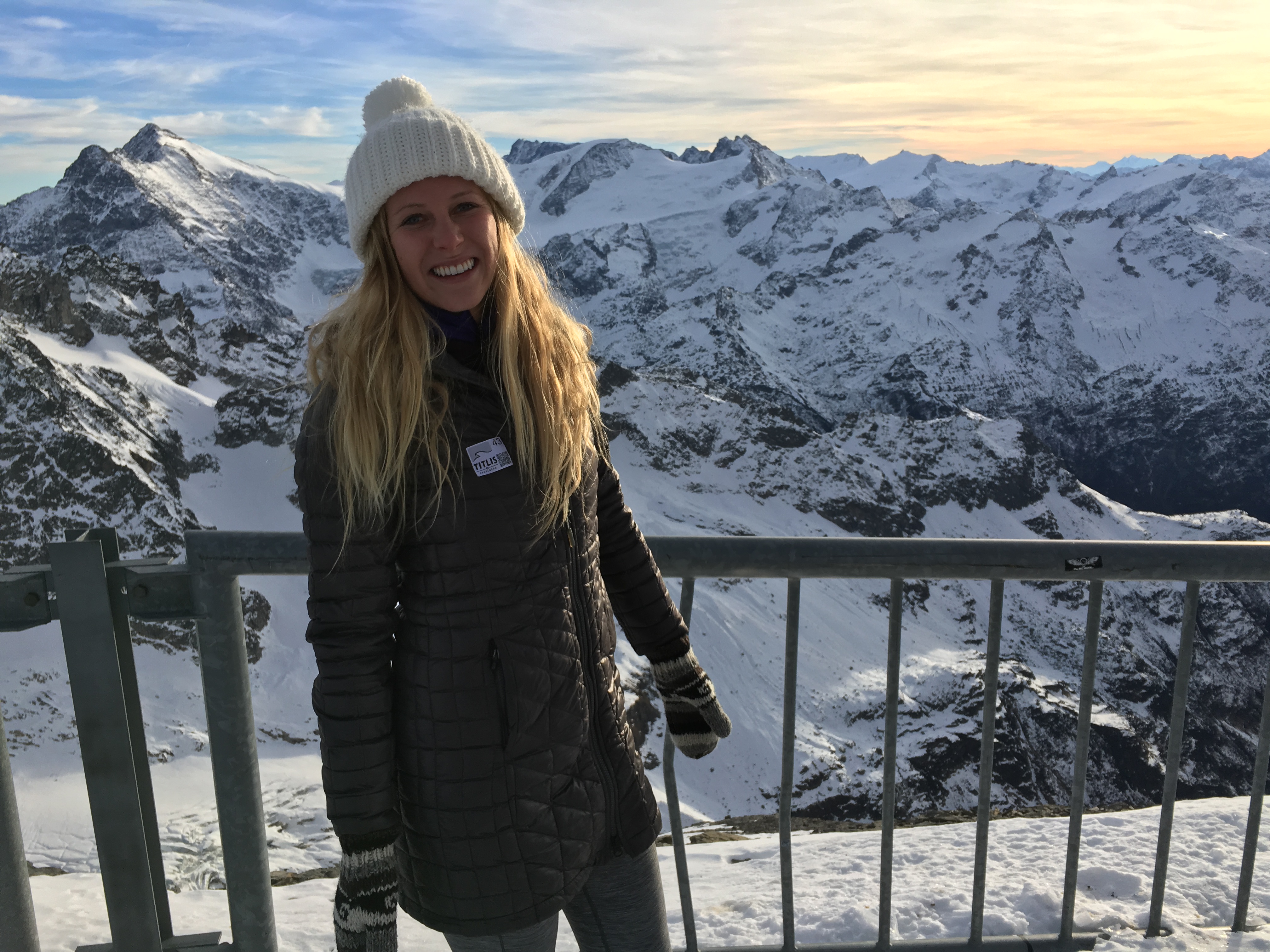 Switzerland is beyond beautiful. So beautiful, in fact, that you want to look cute on top of the mountains, but also stay warm. This is what I wore to do it!
More Collections by
Caroline
About
Snips is a revolutionary influencer marketing platform that allows influencers to curate, manage and monetize their social networks, while enabling brands to discover, manage, execute and accurately measure performance-driven influencer programs at scale.