Christmas Day Outfit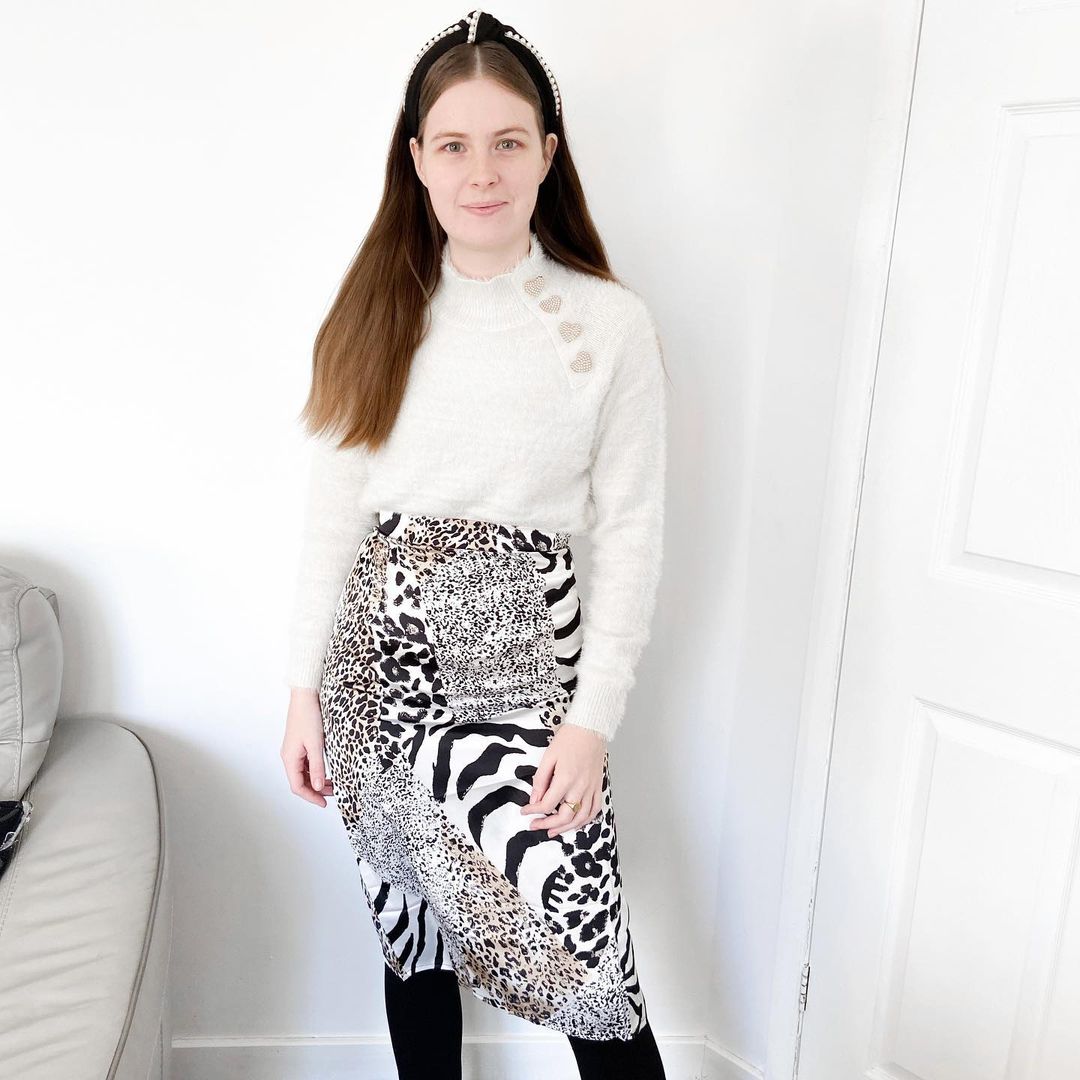 Hope you all had a great Christmas break! This is the outfit I wore on Christmas Day.
🤍Jumper:
@singlepricestore
🖤Skirt:
@sheinofficial
/
@shein_gb
What did you wear on Christmas Day?
About
Snips is the first performance-based influencer marketing platform that empowers influencers with business tools to grow their audience and monetize their social networks, while enabling brands to run performance-driven influencer programs built on true measurability & scale.