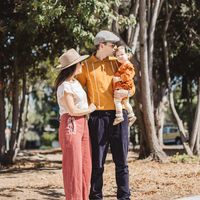 Family Christmas Cookies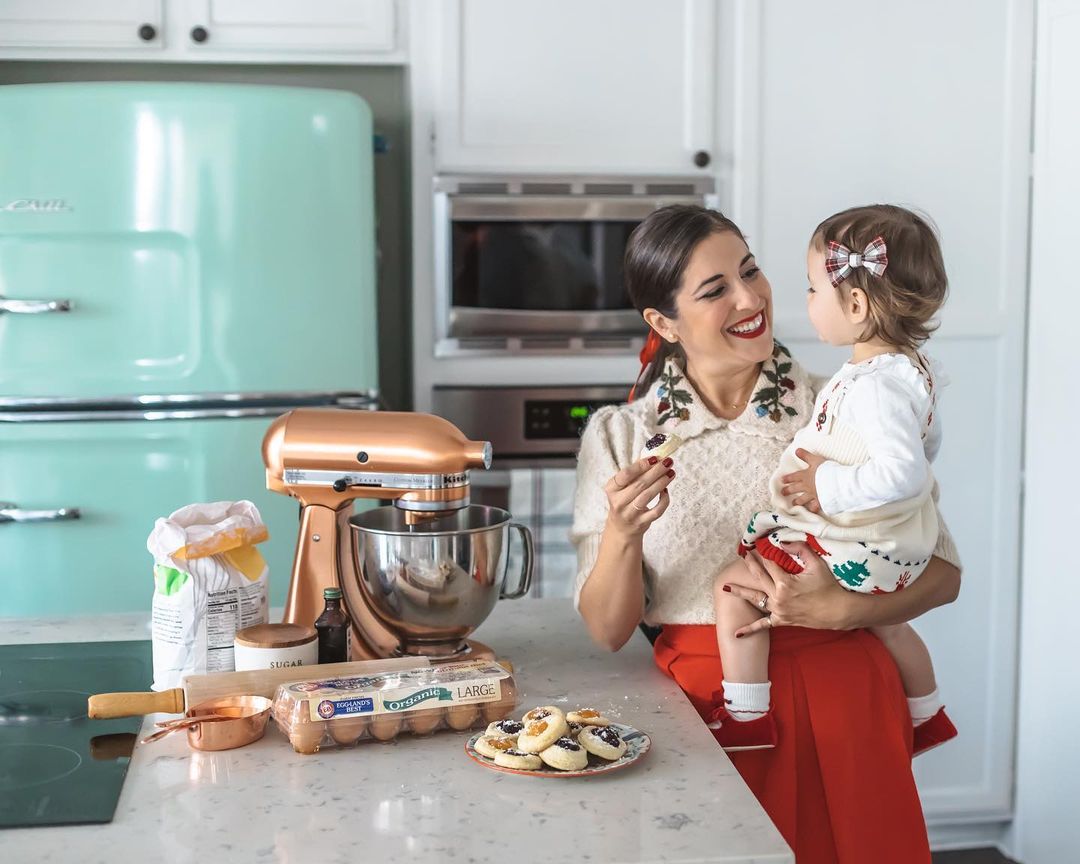 Since I can't go home to Colorado and see my parents this year, my wife baked Kolacky cookies a family recipe passed down from my great grandmother here at home. It smells good around here and the best part is baby loved them!!
About
Snips is the first performance-based influencer marketing platform that empowers influencers with business tools to grow their audience and monetize their social networks, while enabling brands to run performance-driven influencer programs built on true measurability & scale.