Tammy-My Life Abundant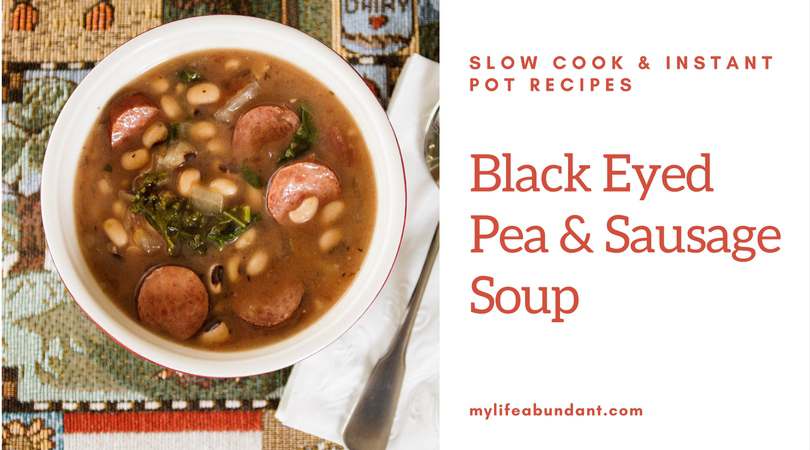 Black eye peas and sausage area perfect combination of comfort food in this delish soup for those cold winter days.
Order now & get it delivered today!

About
Snips is the first performance-based influencer marketing platform that empowers influencers with business tools to grow their audience and monetize their social networks, while enabling brands to run performance-driven influencer programs built on true measurability & scale.