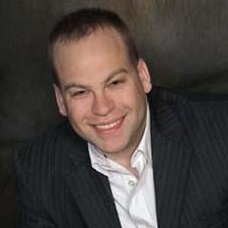 Crispy Parmesan Air Fryer Chicken Tenders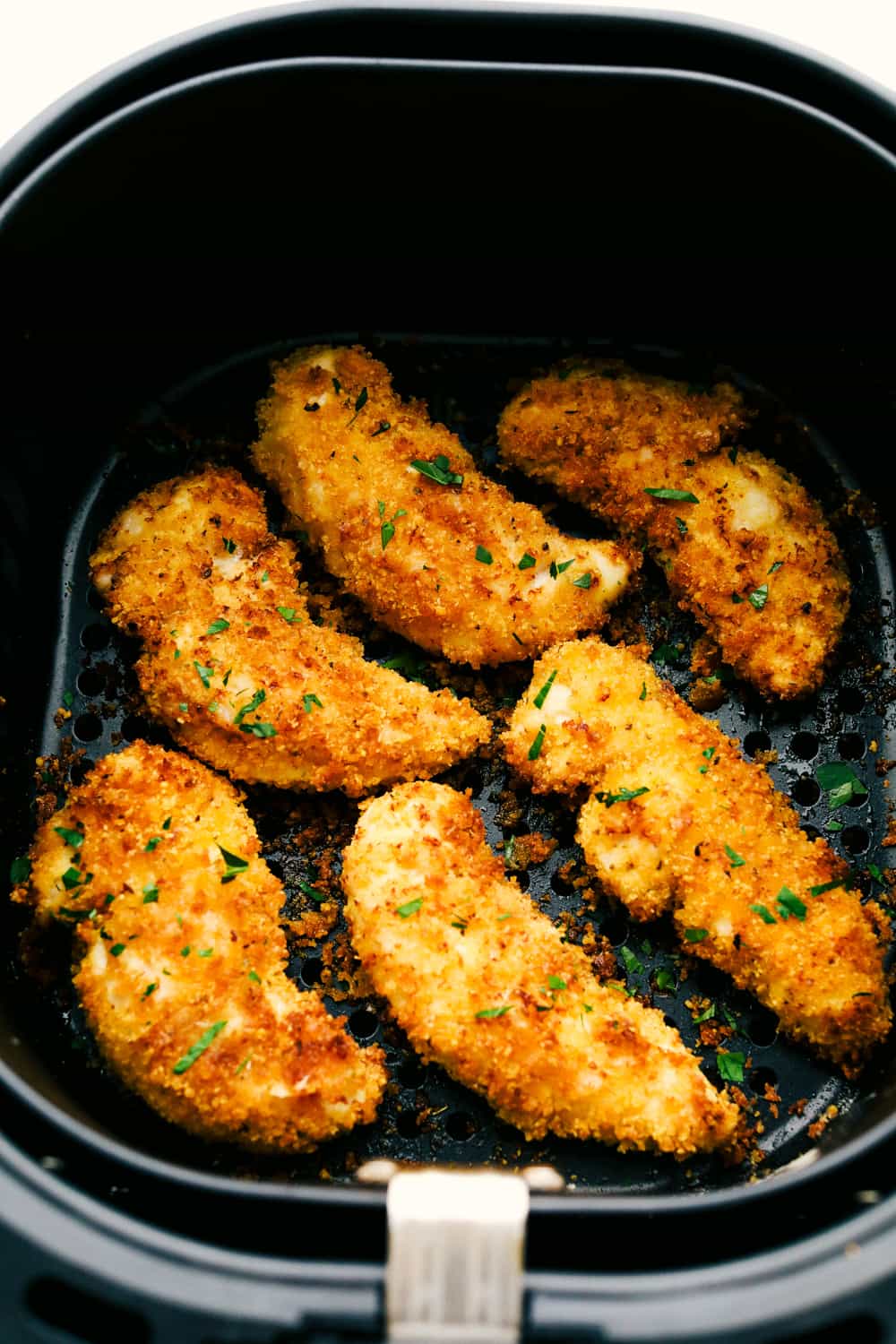 Crispy Parmesan Air Fryer Chicken Tenders are crispy golden outside and tender juicy inside with hint of garlic and tons of flavor. They are perfect for a quick dinner, lunch or even snack.
---
INGREDIENTS
•
1 1/4 pounds chicken tenders boneless skinless
•
1/2 cup white flour
•
6 tablespoons olive oil or melted butter
•
3 teaspoons minced garlic
•
1 teaspoon dried basil
•
1/4 teaspoon paprika
•
1 cup Panko
•
2/3 cup Parmesan cheese freshly grated
---
DIRECTIONS
➊
Trim the fat from the tenders. Set out three bowls. Fill one with the white flour, about 1/4 teaspoon pepper, & about 1/2 teaspoon salt. Stir. Fill the next bowl with the olive oil or butter and minced garlic. Stir. Place the basil, paprika, Panko, and parmesan cheese in the last. Stir.
➋
Place the tenders in the flour mixture, then the garlic oil, then the panko mixture making sure to evenly and thoroughly coat each piece.
➌
Place the tenders in the basket of the air fryer.
➍
Cook at 400 degrees for 9 minutes and then flip the tenders and cook for another 8-9 minutes or until the internal temperature of the chicken reaches 165 degrees F.
➎
Remove and enjoy immediately with the dipping sauce!
More Collections by
David
About
Snips is the first performance-based influencer marketing platform that empowers influencers with business tools to grow their audience and monetize their social networks, while enabling brands to run performance-driven influencer programs built on true measurability & scale.