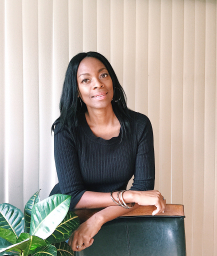 Make a Statement with Faux Fur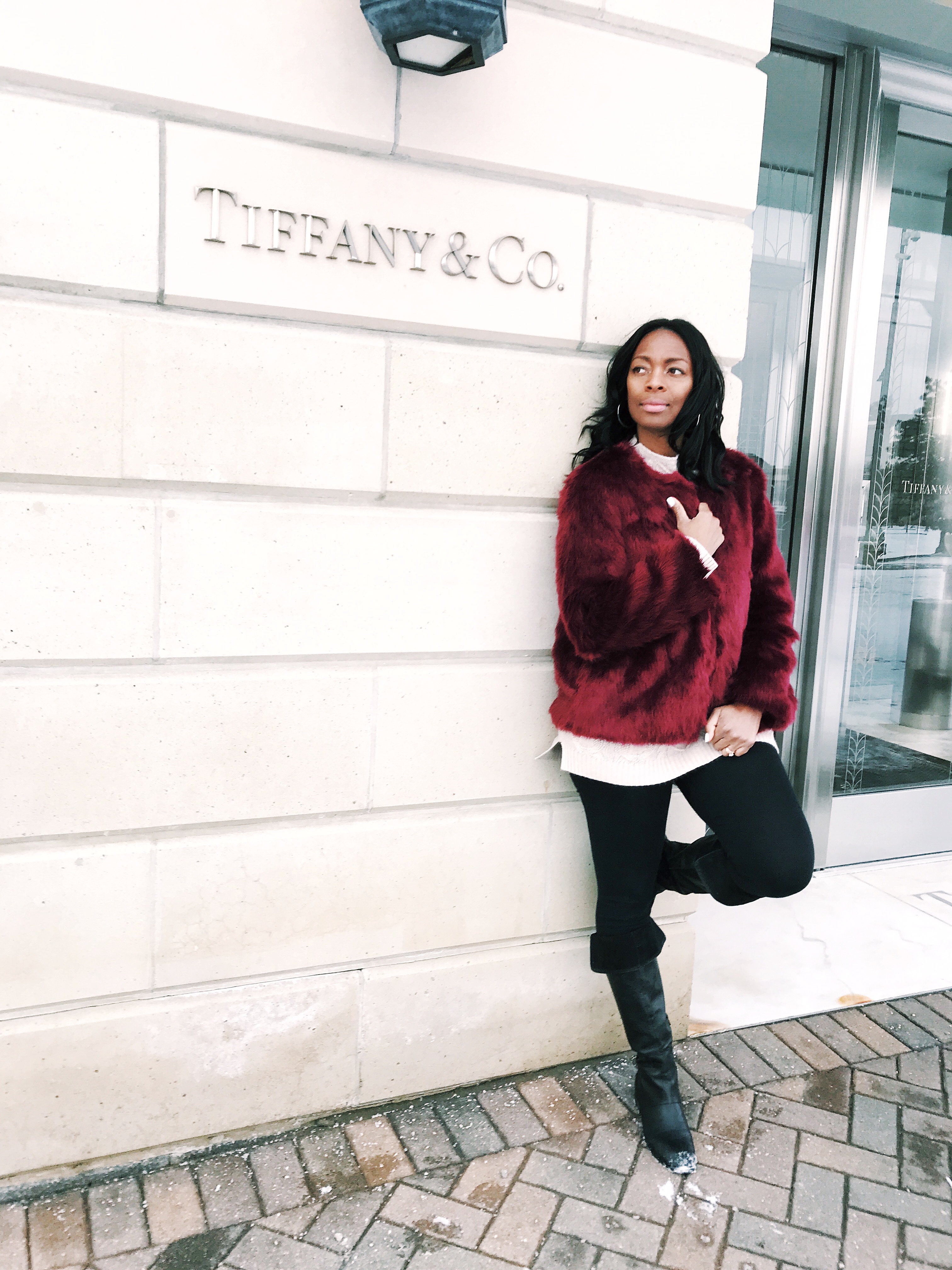 This faux fur coat adds a pop of color to my outfit. Leggings and tall boots are my go-to items in the winter. This faux fur coat allowed me to dress up my look.
About
Snips is a revolutionary influencer marketing platform that allows influencers to curate, manage and monetize their social networks, while enabling brands to discover, manage, execute and accurately measure performance-driven influencer programs at scale.