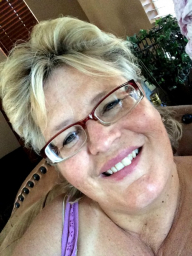 Why Strength Training is Important as You Age + Tips for Starting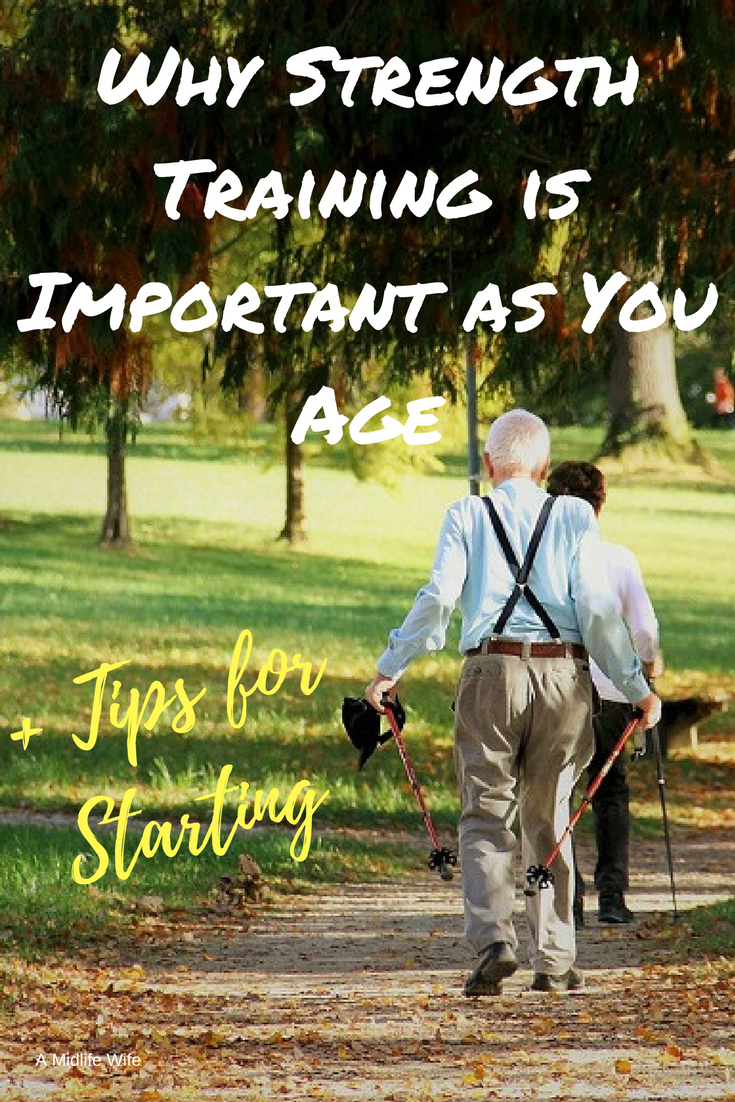 As we age, our muscles will decline at a rapid rate if we do not continue to move and exercise them. We have to keep moving and doing those chores we hate to stay flexible and strong.
goo.gl/UFRnWp
About
Snips is a revolutionary influencer marketing platform that allows influencers to curate, manage and monetize their social networks, while enabling brands to discover, manage, execute and accurately measure performance-driven influencer programs at scale.